The company just announced it had completed its Type B meeting with the FDA to discuss the proposed contents of its Biologics License Application for PRV-031 (teplizumab) for the prevention or delay of T1D.
The Type B meeting results indicated no phase 3 testing is required and the company can use rolling BLA submissions to expedite the submission process.
Recent long term data reported 50% of the Teplizumab dosed patients had not developed T1D after 6+ years.
Rolling BLA submissions can cut months out of the submission process but that reduction in submittal time has not been taken into account by the ultraconservative management team.
The company has recently completed a financing and has $91m in cash and enough funding for over 2 years at the current burn rate of $10m/quarter.
Short interest has recently increased 35% to over 1.6m shares which indicates a potential short squeeze could occur if management indicates an earlier submittal target date.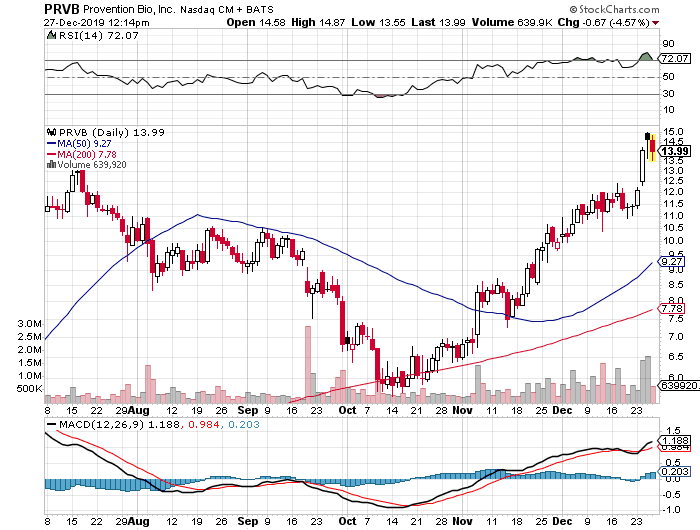 On a recent trip to the doctor I was offered multiple shots for tetanus, MMR(measles, mumps and rubella) and shingles. Since I had a shingles shot a few years back I thought I could avoid at least one but it turns out the shingles shot from a few years back was only 25% effective and now there was a much better shot.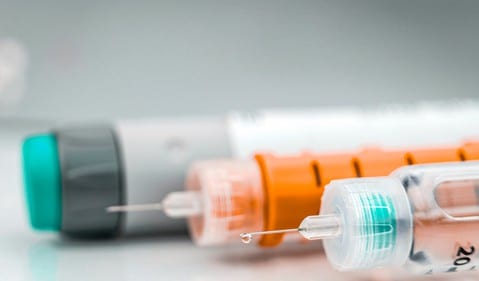 Not only is it more effective but you need to have a booster a few months later. What do these shots have in common? They are all multibillion dollar drugs that are only somewhat effective and will require some type of booster to make them more effective.  Let's not forget the flu vaccine which clocked in at 29% effective last season. All this brings me around to the epiphany I had while in the doctor's office on Provention Bio's lead Type 1 Diabetes drug Teplizumab. At what point do you look at the data and say this really is a vaccine? They have also already started enrolment for a new study that will include a booster.
Provention Bio's lead drug, Teplizumab, had  long term results  from the NIH-Sponsored "At-Risk" Study Published in The New England Journal of Medicine and Presented at the American Diabetes Association Annual Meeting.  From that study this Kaplan-Meier curve was developed showing how many Teplizumab dosed people did not develop T1D over 5 years. While these numbers are exciting recently noted analyst M.D./Ph. D Pasha Sarraf  met with the original trialnet researchers to look at additional follow up data. His quote is noted below. His research note can be found here.
M.D Pasha Sarraf "Data Maturing. Our confidence in teplizumab as a breakthrough therapy in type 1 diabetes specifically and autoimmune diseases broadly continues to increase. We had the opportunity to speak recently with a trial net investigator, who pointed out that close to 75 months out, there are 22 patients who have not developed T1D in the teplizumab arm."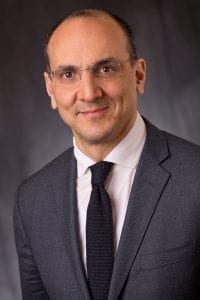 What this follow up tells us is that over 6 years out 50% of the dosed patients have not developed T1D. Keep in mind there was no booster as part of this test which as mentioned earlier is not unusual with vaccines. In order to digest the data a different way I plotted the number of cases of T1D that developed over time and what is seen below is very clear that Teplizumab can be considered a vaccine as the curve is levelling off past 6 years.  Another way to look at it is at 40 months there had been 19 cases out of 44 patients that had developed T1D and now looking at the data at over 72 months only 3 more cases had developed. As I mentioned the curve has flattened and it seems highly unlikely any of the remaining 22 will develop T1D and if a booster had been given at 6 months, like is currently planned in the new study, it seems possible that the vaccine succes rate could hit 75-80%. A booster requirement  only makes this vaccine more valuable as it doubles the amount that is sold in the future. How often would you go in if you knew the likelyhood of contracting T1D could be avoided?
So while someday in the future people will talk about a vaccine for T1D the question today is what is the value of this and what will someone pay? First, consider that so far in 2019  there has been over $195 billion in M+A activity in the biotech space and that is expected to increase in 2020. There is a lot of money out there and companies are looking for the next blockbuster drug and buying is easier than developing. Plus many small biotechs don't have the manufacturing, marketing, sales and distribution network to really take a drug to the next step.  These large pharmaceutical companies are looking for drugs that are derisked to the point they can get a fast payback with minimal additional expenditure which is exactly the case with Provention's Teplizumab. As announced on December 12th the companies Type B  meeting went extremely well and the FDA requires no phase 3 testing and will  allow rolling submission for their BLA application. The rolling submittal is huge because it can cut months off the final application. While the company has publically reconfirmed its target date for completion of  submission of q4 of 2020 I personally feel it could be as early as q2 of next year if all the stars align in the future. What many have failed to remember the company hired back in August, Dr Sharon Kell, to lead the regulatory effort. This is another indication the company is much further along than they are willing to publically admit and continue to be ultra conservative with forward guidance.
"Dr Kell has over 20 years of clinical development, pharmacovigilance/drug safety and medical affairs experience across multiple therapeutic areas, including metabolic and endocrine disorders. Her proven track record in leading late stage clinical trials and supporting regulatory submissions will provide additional depth and capabilities as we advance teplizumab closer to patients in need."
Once again it does beg the question what is a vaccine for T1D worth? First some simple facts:
Approx 1.25 million Americans have T1D today
Estimated 40k cases diagnosed per year
By 2050 there will approx 5 million diagnosed with T1D
There are $14B in T1D healthcare costs and lost income each year
These are US based numbers from a few years back but if no vaccine is found figure the costs per year will be 100s of billions in healthcare costs over the next years.
Still it begs the question what is it worth? Using a conservative dosage cost of $25k and 40k (US only) possible that puts target revenues at around $1b per year.  I am also going to say there is a booster for everyone since the safety profile is good and why wouldn't you use a booster like all the other vaccines? Roughly the US based revenues would be $2b per year. Figure worldwide could add 5x that total so out several years this blockbuster drug is worth $10b a year in revenue. So today, given it's highly derisked status, but knowing this is multiple years and dollars to get there I am going to discount today's value as 50% future revenue value or roughly $5b or $100/share. This number is a guess based on knowing today's significant costs for those with T1D and estimates of its potential revenues.  I also doubt a buy out, which seems likely prior to BLA submittal(my estimate q2), is not going to be that high. A $12 stock is unlikely to attract that high of bid but could see $50. Now if the stock moves towards $25 in the near term a higher bid is likely.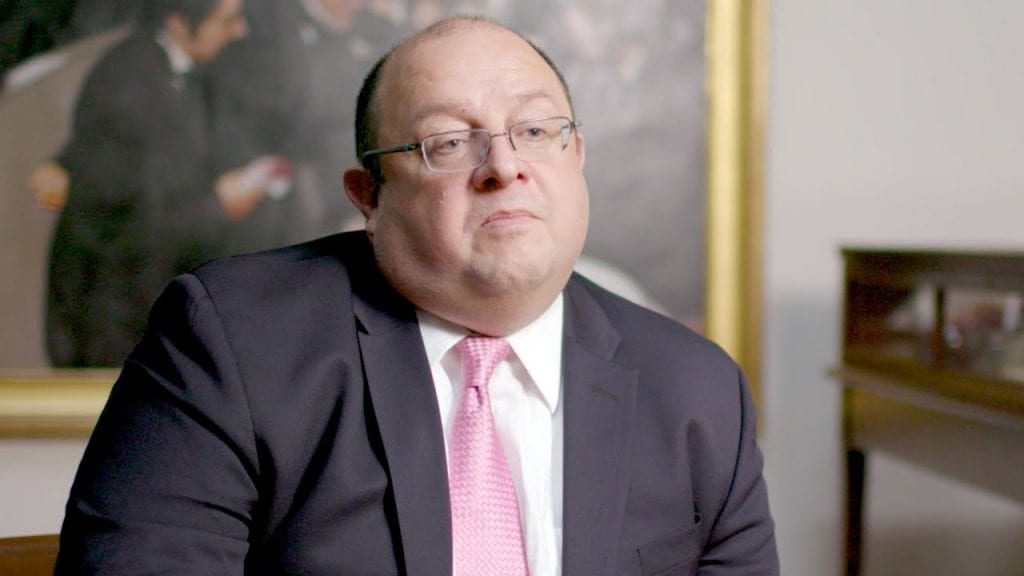 If you have never met anyone who has T1D then it is hard to describe what it means to a person who has it. Once called "insulin-dependent diabetes" it is a horrible disease that must be managed by the hour with diet, exercise and of course doses of insulin for life. While Teplizumab will eventually be a financial game changer for those invested here it has already been a life changer for those 22 people who have yet to develop T1D after more than 6 years and seem unlikely to given the curve shown above. As vaccines go, Teplizumab is a life changer. What that is worth has yet to be decided but to some already it has been priceless.