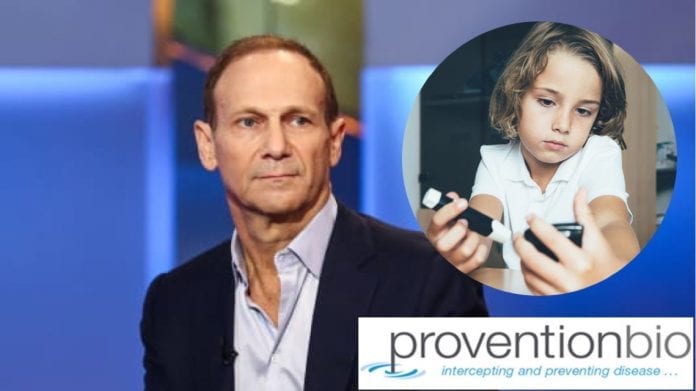 Insider buying continues with the COO, CEO and a Director each purchasing shares on the open market in the last week.
Joseph Edelman Perceptive Advisors Llc has filed a new 13G, reporting 5.0% ownership in $PRVB – https://fintel.io/so/us/prvb?utm_source=stocktwits.com&utm_medium=social&utm_campaign=owner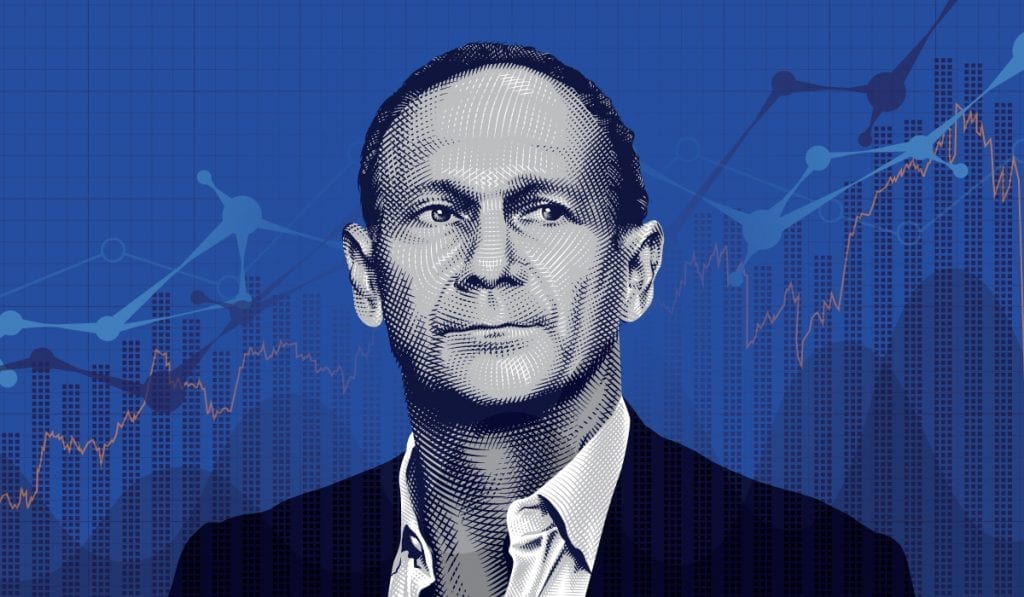 MDB Capital has filed a new 13G reporting 5% ownership.
Provention Bio has seen a huge jump in Institutional ownership from under 5% to almost 13% in the last quarter.  Perceptive Advisors, Deerfield Management and Segantiii Capital own over 4% of the company's outstanding shares.
BlackRock Inc, a 2.5 billion fund, increased its position 50% in latest quarter. BlackRock's largest holding is Axsome Therapuetics(AXSM) up 20x in the last year.
It has often been said that where there's smoke there's fire. As true as that typically is another way to look at it might be where institutions go it might be wise to follow. This may especially be the case when looking for investments in smaller, less well known companies that have yet to hit the mainstream investing public's radar.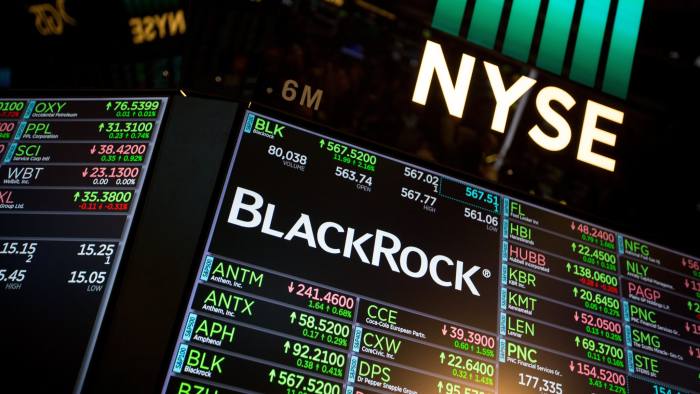 There is one fact regarding institutional investors. They are in business to make money. The most successful ones have yearly rate of returns that are well beyond the average investor. The question is why? That answer is fairly easy to figure out. Institutional investors have much higher access to key executives in the companies they are looking to invest in and typically have a team of researchers who not only research the companies technology but also compare it to every other investment option in the space to determine which investment is more likely to do better. With those two items it should be no wonder why they outperform most individual investors. That's not to say every fund is going to do well but funds who have been around for decades and consistently have high rates of return would be ideal candidates to emulate. With funds having to file 13fs with their investments it does give individual investors a chance to see what they are investing in.
In the past several months I have written several articles on ProventionBio, Inc (PRVB) a company that is on the verge of marketing a Type 1 Diabetes preventative drug. Their drug, Teplizumab, has proven to delay the onset of T1D by an additional 2 years on average and multiple people in the recent study did not develop T1D.
Having followed Provention Bio for several years I have been tracking the investment of Institutional investors in the company. In the second quarter around 4% of the companies shares were held by Institutions. In the recent q3 reporting that number has jumped to almost 13% but not only is that jump significant but who is buying is also very telling. The top three new Institutions reporting are Perceptive Advisors, Segantii Capital Management and Deerfield Management and they likely were part of the recent oversubscribed stock offering at $8 that also included a $20 million investment by Amgen(AMGN). The key with these 3 investment funds are they are all multibillion dollar funds with outstanding returns over the last 20 years. They feature huge research teams and only invests in the top companies. Here is some info on each of the funds.
Deerfield Management, Value $8B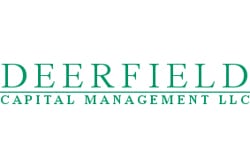 Founded in 1993
Manage over $8 billion in funds. A portion of profits from the Deerfield funds are donated to the Deerfield Foundation, including all of Deerfield's profits from a selected fund. The Deerfield Foundation in September announced
Deerfield Management Brings Together Scientists, Entrepreneurs and Leading Companies to Form the New York-Based Healthcare Innovation Campus – September 2019
$635 Million in Real Estate and Multi-Disciplinary Laboratory Infrastructure Will Combine With Multi-Billion Dollar Investments in Research to Transform the Battle Against Disease
Perceptive Advisors, Joseph Edelman
Founded 1990, Value $4.2B
Perceptive Advisors focuses on supporting progress in the life sciences industry by identifying opportunities and directing financial resources toward the most promising technologies in modern healthcare. Today, the firm manages approximately $4.2 billion+ across our strategies.
Joseph Edelman, 63, founded his biotechnology hedge fund firm, Perceptive Advisors, in 1999. Since then the firm, which started with $6 million in assets, has swelled to $4.1 billion on the back of almost-unbelievable performance in its flagship hedge fund, the Perceptive Life Sciences Fund. That fund, which invests in biotech companies, particularly in the small- and midcap range, has generated annualized gains since inception of 30 percent net of fees — putting Edelman in a rarefied league of high-performing discretionary fund managers.
"We examine biotechnologies for efficacy and impact, and we invest in those that we believe have great potential for success."
Segantii Capital Management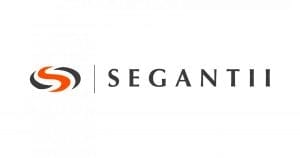 Value $3.3B
Founded in 2007
The Segantii Asia-Pacific Equity Multi-Strategy fund, meanwhile, invests in Asia Pacific equity markets with an emphasis on North Asia ex-Japan. The $3.3 billion fund, managed by Hong Kong-based Segantii Capital Management, employs two strategies – relative value and event-driven.
These three funds are considered some of the most successful in the Biotech area. Perception has averaged over a 30% return over the last 20 years. Deerfield is spending over half a billion to fund a research center so it's no surprise that they have also been widely profitable. Seganii invests in situations that are either relative value or event based. My guess is event based in this case.
While these three funds probably accounted for a large percentage of the recent offering at $8 it's a good guess they did extensive due diligence before investing. Not only do they have direct access to the companies decision makers and researchers but they each have a team of experts who compare this investment against every other biotech investment in the space. They do the research that individual investors just can't do and access the scientists actually doing the research.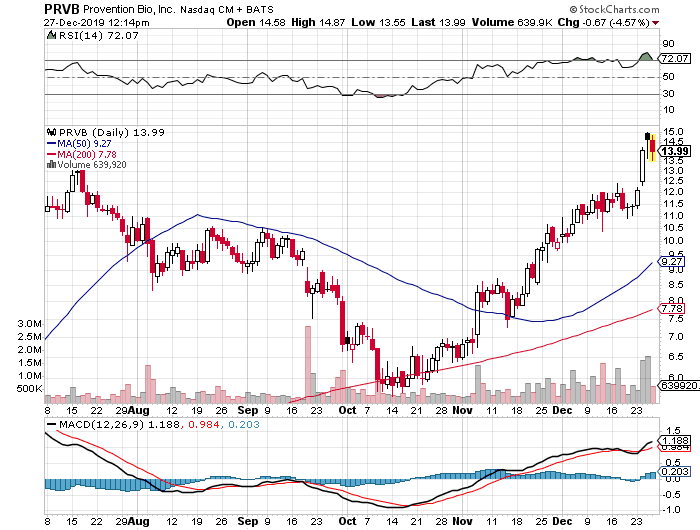 As with any biotech the risks are high. One bad report can crush a company's stock price. On the flip side a good report or positive news can give 300% returns overnight. To say the least, they are not for the faint of heart. Provention Bio has come a long way in the last few years. There will always be risks with any new treatment for a disease that so far to date has none. Getting any new drug to market is a huge task. In this case they are getting close with an FDA meeting scheduled before year end and already on a fast track due to both Break Through Designation and EMA approval. While the company is moving as fast as possible, it seems likely that they will end up partnering with a big name pharmaceutical company to get to market fastest and allow quicker marketing channels. At the end of the day, while management has repeatedly started up companies and sold for billions, they also know the impact of getting this drug out there to not only delay T1D development but as has been shown with multiple cases over the years to actually stop the development entirely. As noted by Kevan Herold:
This is an incredible advancement that gets us one step closer to our ultimate goal: a future without T1D.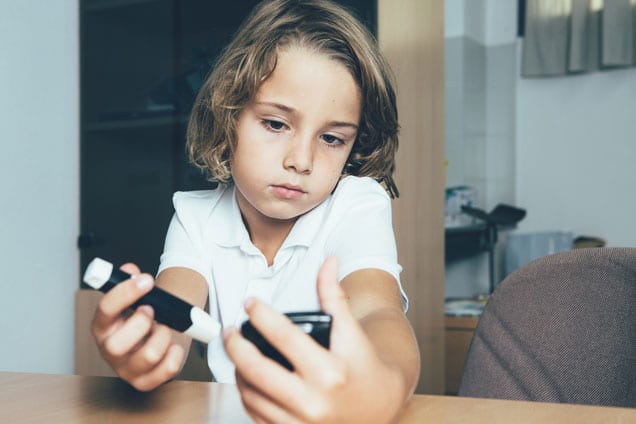 Kevan Herold, M.D.
TrialNet Teplizumab Study Chair
Professor of Immunobiology and Medicine, Yale University