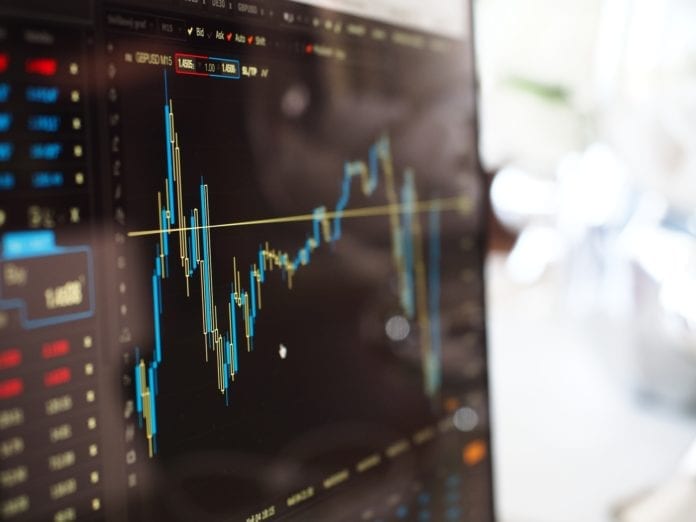 Challenges are mounting for stocks and bonds in 2018, despite great earnings lately according to investment strategist Jim Paulsen who spoke to CNBC in February.
Jim Paulsen is a closely followed strategist with an illustrious background.
Currently Chief Investment Strategist of The Leuthold Group, Paulsen previously served as Chief Investment Strategist at Wells Capital Management, and holds a Doctoral degree in Economics from Iowa State University.
Despite "fabulous" earnings in January, actually the best on record since the 1990s, he anticipates a 15 percent correction in the stock market .
Market sentiment is too bullish, and stocks are "significantly overvalued," warns Paulsen. A correction is a reverse movement, usually negative, of at least 10% in a stock or in this case an index to adjust for an overvaluation. The threshold to determine a correction in a bear market is a decline of at least 20 percent. Paulsen's 15% correction lands squarely in the middle.
Paulsen also predicts the Federal Reserve will increase interest rates four times this year, with wage inflation picking up.
This past January, Federal Reserve officials held rates steady after their two-day meeting with Janet Yellen as Fed chair. According to projections released after their December meeting, central bankers have been expecting increases in interest rates this year.
"Challenges are mounting here for stocks," Paulsen said on "Squawk Box.""And for bonds, I think. The values have been high. They still are. You're losing the element of surprise. You know, these economic and earnings reports are fabulous, but we know they're fabulous," he elaborated. "It just has never felt this bullish."
At some point, the economic and earnings numbers won't have the same impact on the market that we've become adjusted to Paulsen argued.
He anticipates commodities outperforming stocks and bonds in 2018. Since his interview, a stock market correction did occur on February 8, 2018 with the DJIA and the S&P 500 fell more than 10% from the January highs