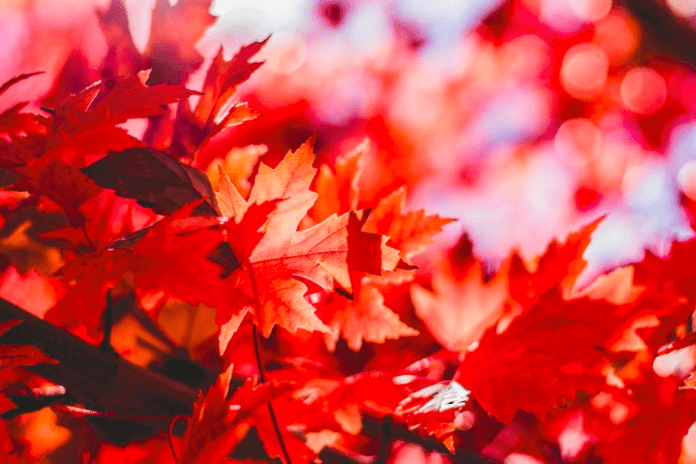 Canada legalized medical marijuana nationwide back in 2001, so, the legal cannabis industry has evolved considerably and is not plagued by differing laws by state as is the case in the United States. Furthermore, Canada introduced the Cannabis Act with the bill to legalize recreational pot use which is expected to pass by July of 2018.
Given the stability and growth of the industry, many Canadian marijuana stocks have emerged, of which, the following 8 could prove most promising.
If you're in Canada or one of the few states in America which has legalized recreational marijuana, invest to see your earnings get higher.
1. Canopy Growth Corp. (Market Cap: $5.213 billion)
With its market cap surpassing $5 billion dollars, Canopy (OTC: TWMJF) sells its product under various brand names with the brand 'Tweed' maintaining the most recognition and popularity thanks to its affiliation with rapper and famous stoner, Snoop Dogg. The one-year return for the stock in the OTC market has exceeded 261% and may climb higher.
2. Aurora Cannabis (Market Cap: $4.188 billion)
Aurora Cannabis (OTC: ACBFF) first debuted on the Canadian venture stock exchange (TSX) in October of 2016. Aurora produces and sells dry cannabis and received a license to sell cannabis oil in January 2017. Aurora has established itself in the OTC market, returning almost 353% over a one-year period.
3. Aphria Inc. (Market Cap: $1.775 billion)
Aphria bills itself as one of the lowest cost producers of marijuana. Aphria (OTC: APHQF) produces dry cannabis as well as cannabis oil of varying qualities and strength to meet the preferences of a wide range of customers. In early March of 2018, the stock surged after the company announced its officially entrance into a deal to sell its products through the online site for Shoppers Drug Mart, one of the biggest pharmacy chains in Canada. Over the course of 2017, the stock has gained just over 117%.
4. PharmaCan Capital/The Cronos Group (Market Cap: $1.124 billion)
This company does not directly produce marijuana, but, it is in the business of investing in pot growers and companies in the marijuana business. PharmaCan's (OTC: PRMCF) portfolio currently consists of six companies, two of which it owns completely. PharmaCan holds a minority stake in the remaining four companies. Last year, the stock rose nearly 385%.
5. Emerald Health Therapeutics (Market Cap: $516.472 million)
Based out of British Columbia, Emerald Health Therapeutics (OTC: EMHTF) is a producer of dry cannabis and cannabis oils for medical use. New Cannabis Ventures reports that the company raised CAD 10 million in equity from Dundee Capital alone. Furthermore, the stock has been on an upward trend with a nearly 388% return for the one-year period.
6. OrganiGram Holdings (Market Cap: $405.344 million)
This company's portfolio includes dry cannabis and cannabis oil along with marijuana paraphernalia and accessories like vaporizers available for purchase online. Although it promises an organic product, OrganiPharma (OTC: OGRMF) was forced to issue a product recall in December 2016 because the products contained pesticides not approved for marijuana growing. The stock has a return of almost 98% for the one-year period in spite of the scandal.
7. SupremePharma (Market Cap: $342.901 million)
SupremePharma produces marijuana under the banner of its wholly-owned subsidiary called 7Acres. Late in 2017, SupremePharma (OTC: SPRWF) announced a private placement financing deal worth CAD 55 million (nearly $42 million USD) to expand its Hybrid Greenhouse facility and other working capital requirements. Its stock made gains in 2017, but, has been on the decline so far in 2018. Nevertheless, its one-year return is nearly 23%.
8. Emblem Corp. (Market Cap: $134.468 million)
Emblem (OTC: EMMBF) is another recently listed company on the Canadian exchange. Only a few days after listing, the company announced it was sitting on a cash pile of CAD 27 million aimed to deploy in expansion. Soon after, Health Canada approved Emblem Corp's application to begin production of cannabis oil. Despite the promising start, over the last year, the stock has declined, falling over 34%.
All figures accurate as of March 26, 2018.