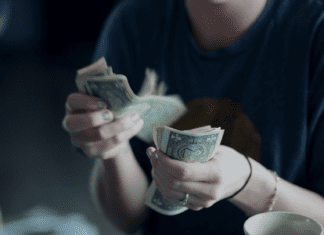 When seeking out stocks to buy and hold for the long term, investors need to be extra picky about what companies they choose. Not...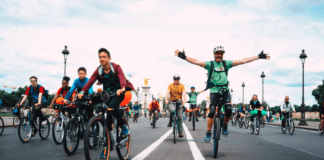 Many investors dream of buying the right stocks at the right times and hitting it big.  Who would not want to have a portfolio...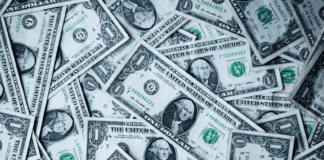 Investing in stock is really easier than a lot of people think.  A person does not have to be rich or have thousands of...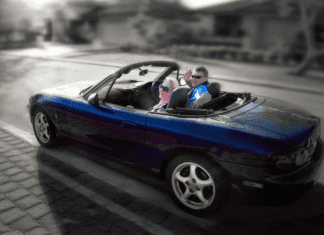 "The only difference between death and taxes is that death doesn't get worse every time Congress meets."  This quote sounds like it could have...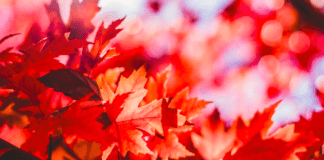 Canada legalized medical marijuana nationwide back in 2001, so, the legal cannabis industry has evolved considerably and is not plagued by differing laws by...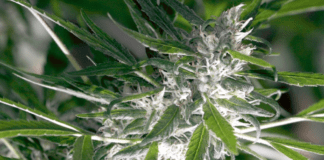 Canadian cannabis producers took the stock market by storm in 2016 and 2017; however, they're are off to a rough start in 2018 with...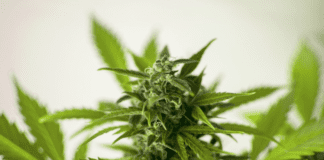 The legal marijuana industry is booming, attracting investors who are searching for high-upside opportunities. While many investors in the cannabis industry put their dollars...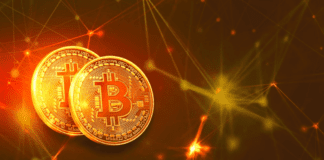 DMG Blockchain Solutions Inc. (TSX.V: DMGI) OTC: (DMGGF) is seizing on blockchain's potential in order to make a real profit for its investors. The company's highlights,...
Motivational Trading Articles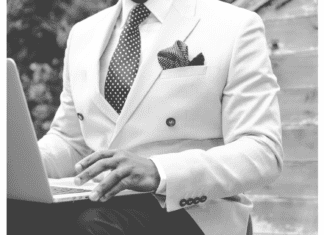 The bull market has hit a recent record; the S&P 500 has enjoyed a five month high. Nonetheless, most heed the warning of the...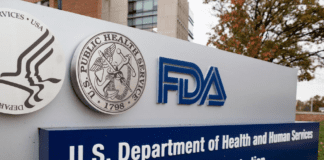 Soliton Receives FDA Acceptance for 510(k) Application 510(k) Application Acceptance for Rapid Acoustic Pulse ("RAP") device in tattoo removal March 27, 2019 – Houston, TX  -...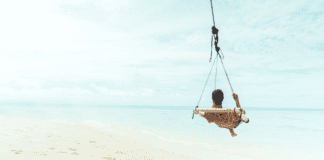 In the digital age, the term "passive income" is often heard in our conversations, on our favorite podcasts, in the media, etc. If you...